Turnkey Fire Services Ltd
WELCOME
Established in 2016, in Maidstone, Kent, Turnkey Fire Services Ltd provides a full range of life safety design, installation, commissioning and maintenance services to meet the requirements of BS5839:1 2017.
At Turnkey Fire we will only offer the very best service, product information, quality and value that our customers are happy to recommend, and our employees are proud of.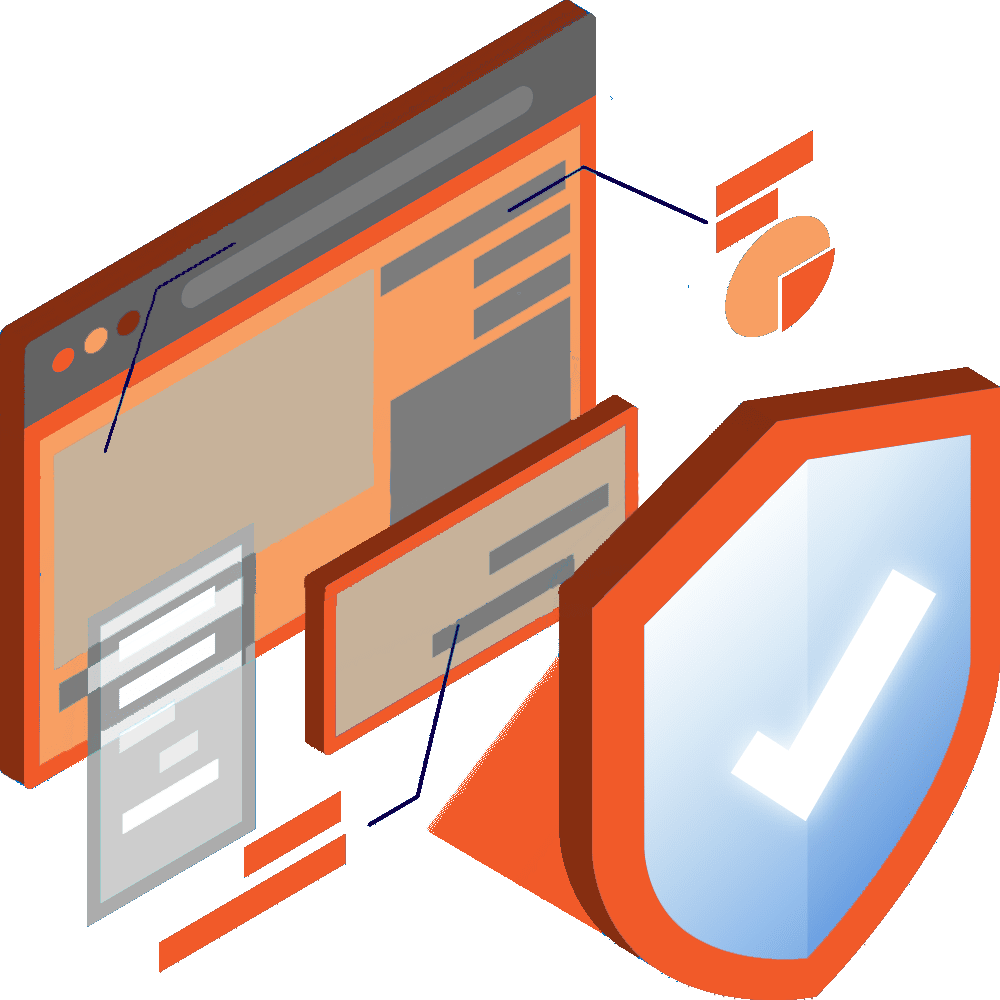 Our services
Our vision & values
The company was borne out of a desire to bring something new to the fire safety market. Fed up with mediocre customer service and poor advice, we are focused on developing relationships with our customers that make a positive difference to their business. A Turnkey customer can expect outstanding customer service, excellent product knowledge and high-quality, reliable engineering.
meet the team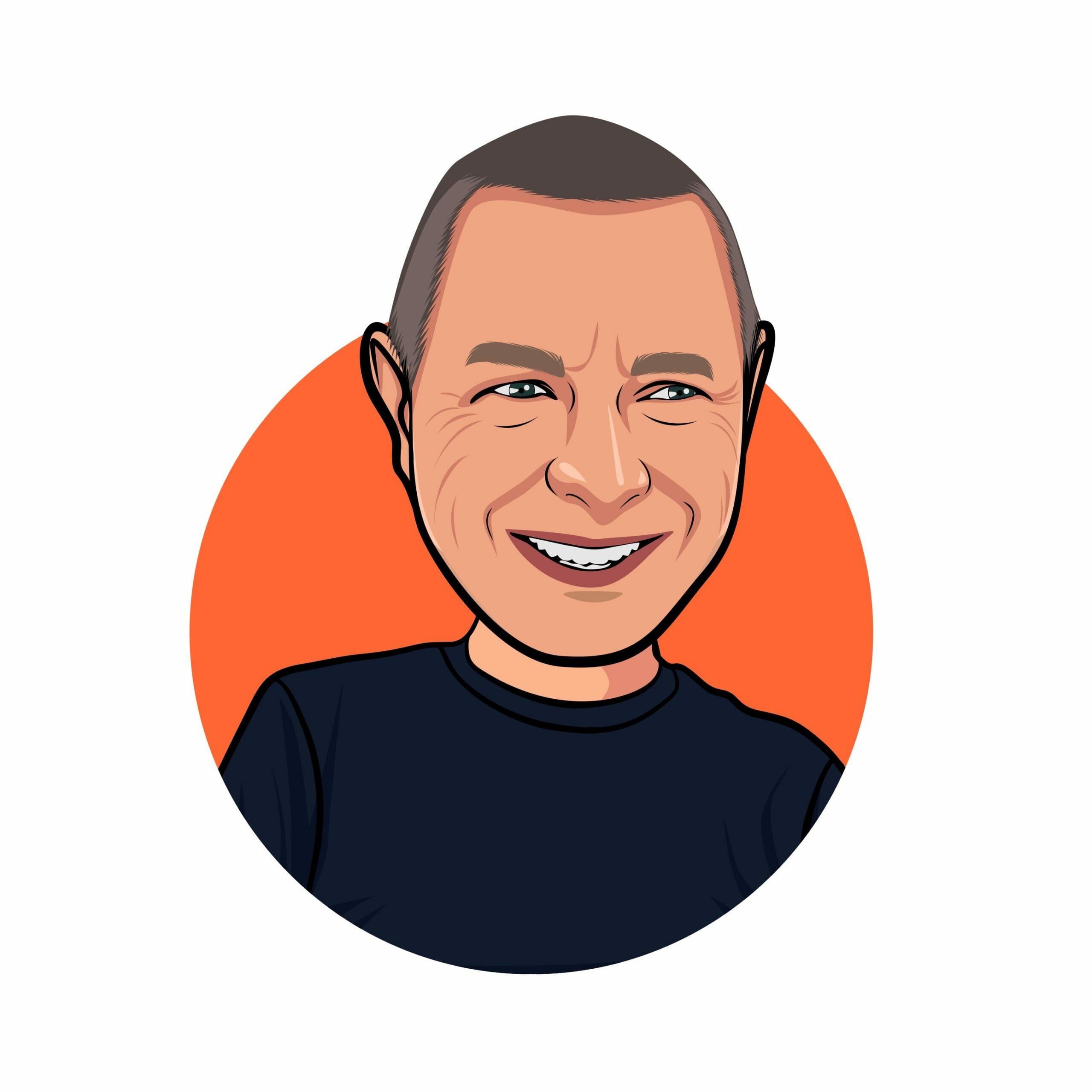 roger
Managing Director
Roger established Turnkey Fire in 2016 following 20 years' experience within the fire industry. His experience includes Project Management, Design and Contract Management for clients such as local authorities, facilities management companies, property companies and housing association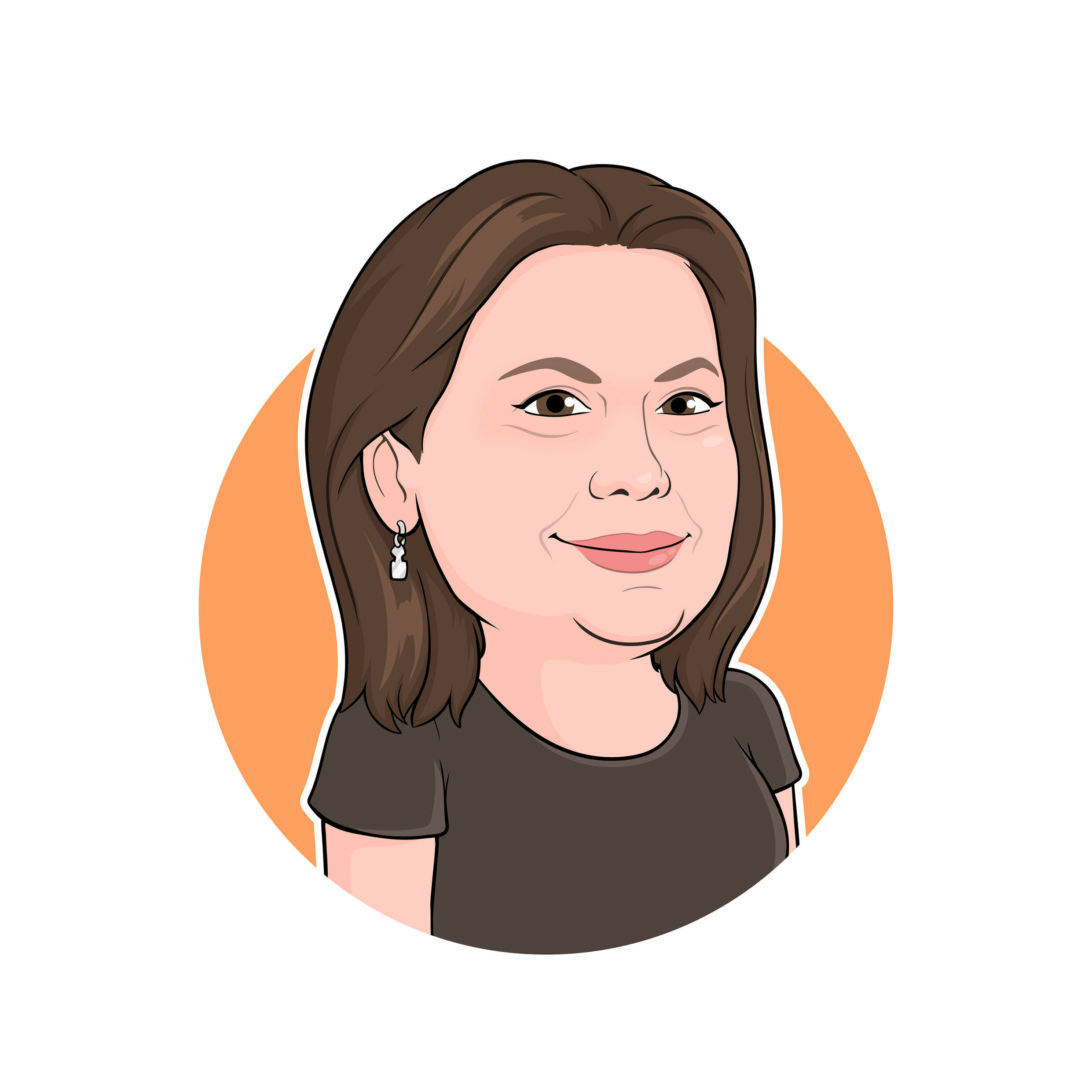 caroline
Director
Caroline brings 15 years' experience within the fire industry to the management team. Her experience includes Project Management, Design and Contract Management for a range of local authority clients. She has also successfully implemented and managed ISO and BAFE SP203 quality management systems for clients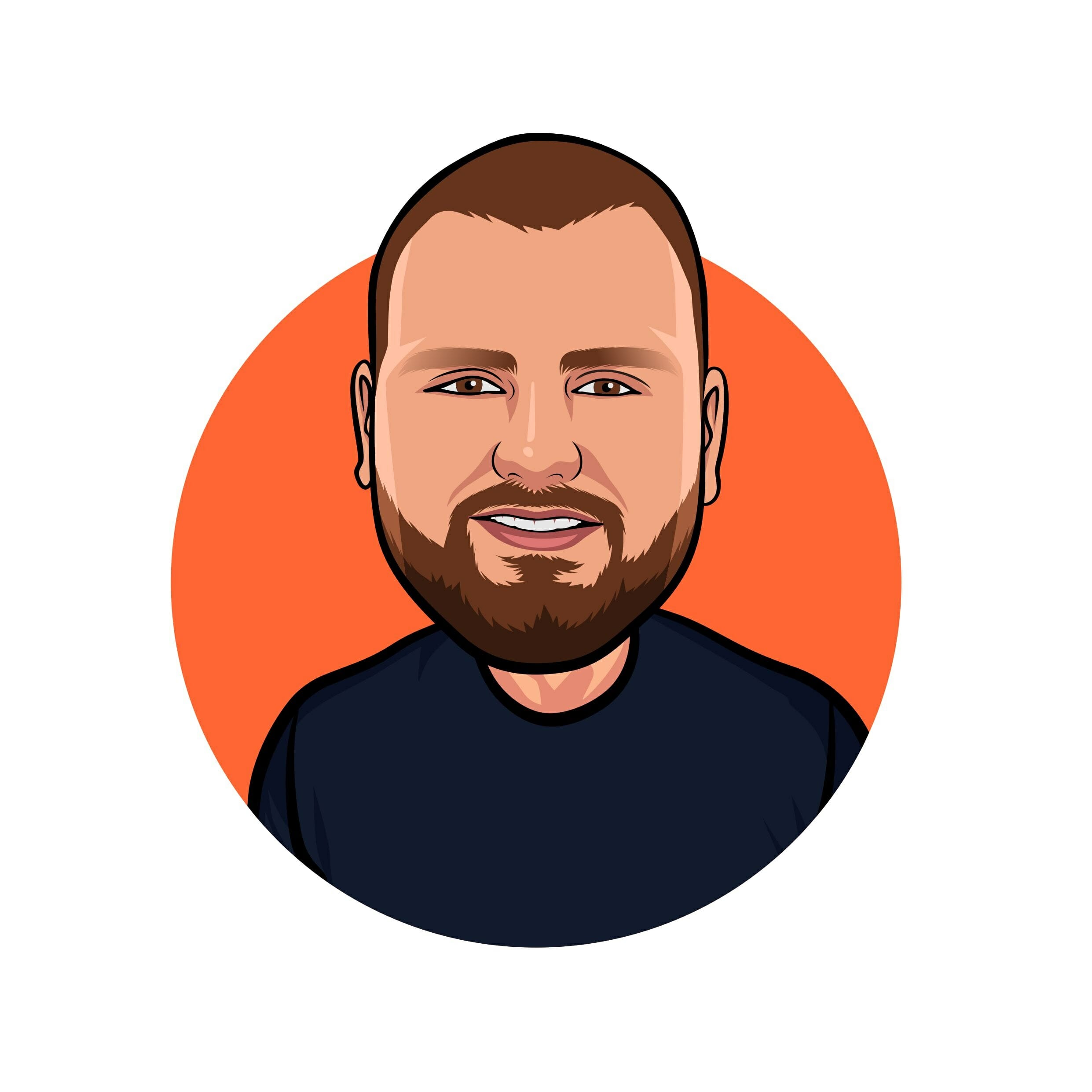 josh
senior engineer
Following successful completion of his apprenticeship, Josh joined the Turnkey team in 2019. He brings five years' experience within the Fire industry and is FIA Qualified for fire alarm, emergency lighting and portable extinguishers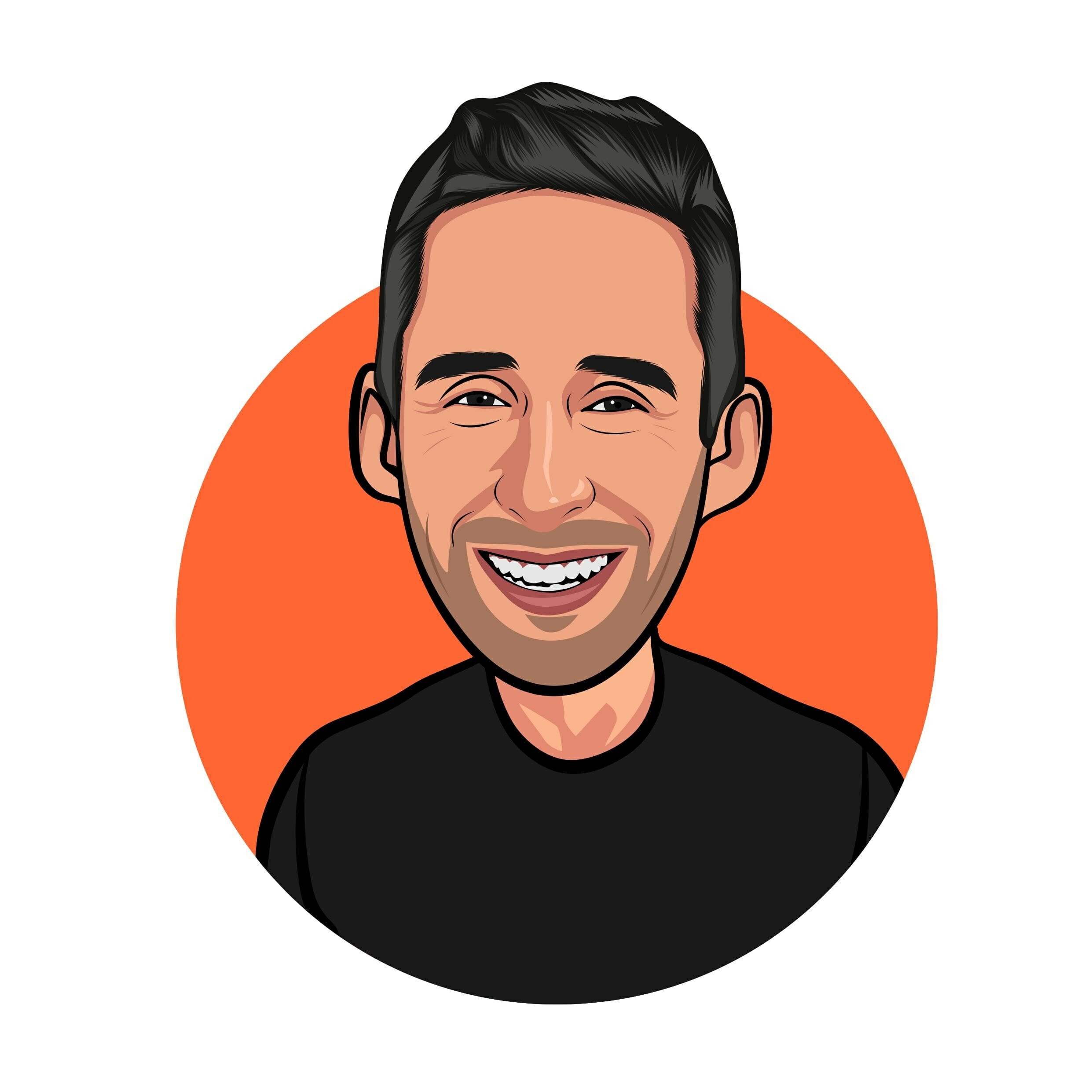 Rob
engineering manager
Rob joined Turnkey Fire in 2018 to manage the maintenance works. He brings 15 years' experience within the fire industry including Contract Management for clients
Guy
business development manager
Guy has enjoyed a long-standing relationship with the engineering and service industries. Coming from a precision engineering and manufacturing background he moved into the industrial side of the service industry. Initially starting as service & installation engineer, he progressed into a sales roll followed by the position of service manager.
Guy now represents Turnkey Fire as business development manager attracting new business and service partners.
Resources & News
Who is the responsible person in your organisation ?
The Responsible Person oversees fire safety for a business and has legally defined responsibilities. It is usually the person who is in control of the business, such as the owner or senior manager.
In buildings with multi-occupancy there may be more than one Responsible Person for the building, as each separate business will need to appoint their own Responsible Person for matters relating to their company fire safety. The managing agent and landlord may also appoint a Responsible Person for their building; remember that this person will not necessarily have responsibility for all fire safety matters that affect each building tenant, so review the key responsibilities carefully to ensure that each requirement has been addressed.
Partners & suppliers
The Turnkey Fire team is proud to partner with the following organisations, who work with us to deliver outstanding customer service and technical support:
Our Accreditations
We have achieved the following accreditations, please click on the icon to find out more about the certification body. If you would like to see copies of our accreditation certificates please contact us.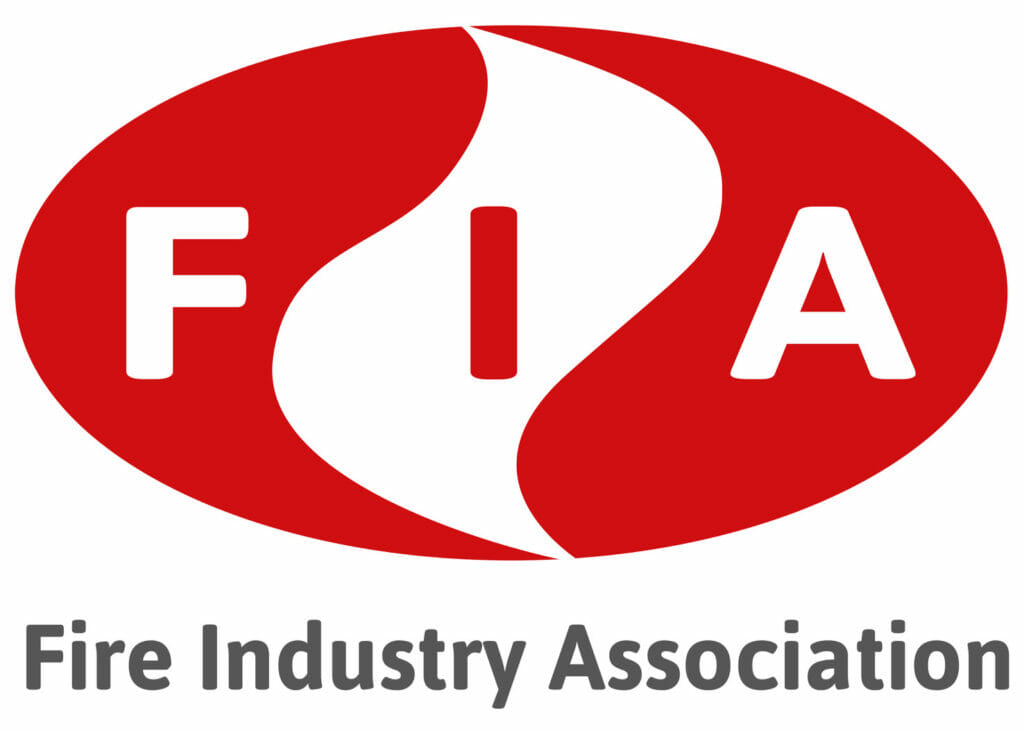 The FIA is the largest fire protection trade association in the UK with 900+ members. It is a not-for-profit organisation and a major provider of fire safety training.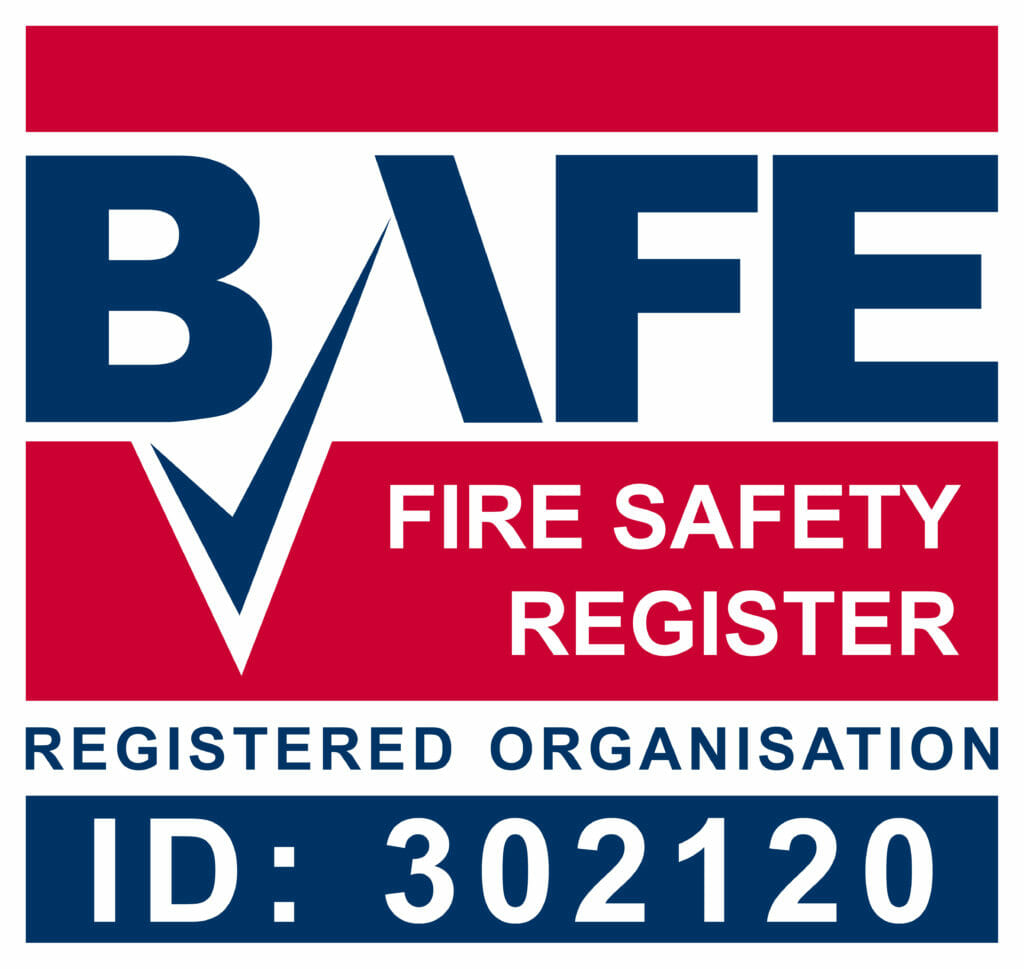 BAFE is the independent registration body for third party certified fire protection companies across the UK. A national independent register of quality fire safety service providers.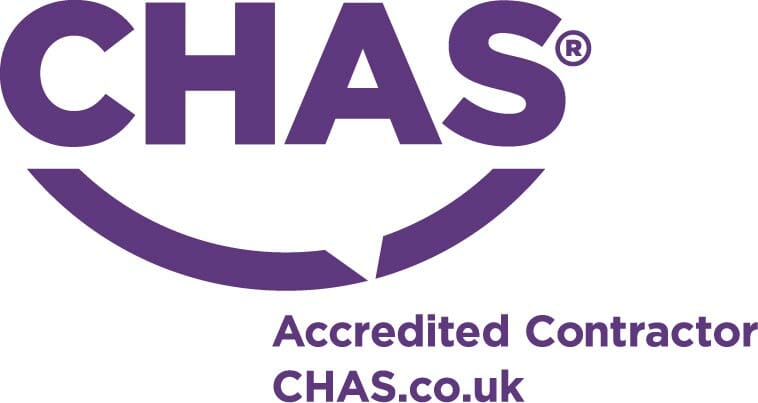 The UK's leading provider of risk prevention, compliance and supply chain management services for clients and contractors.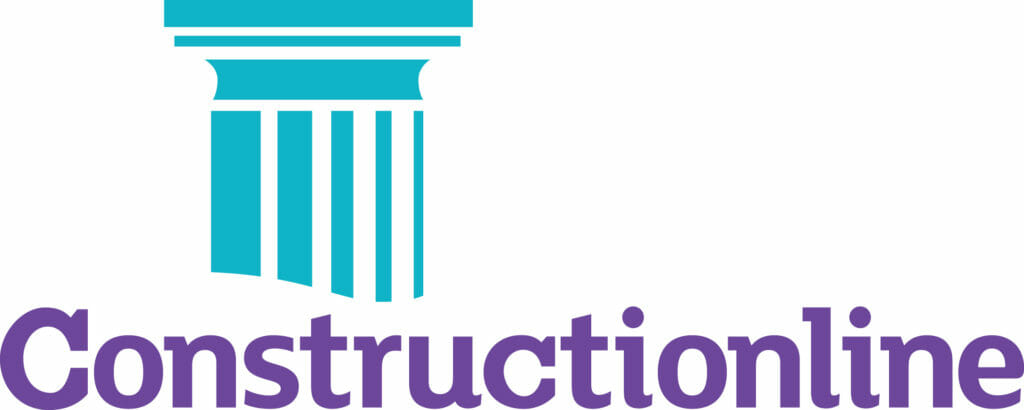 Originally created as a Government department, for over 20 years it has been supporting thousands of businesses across the public and private sectors.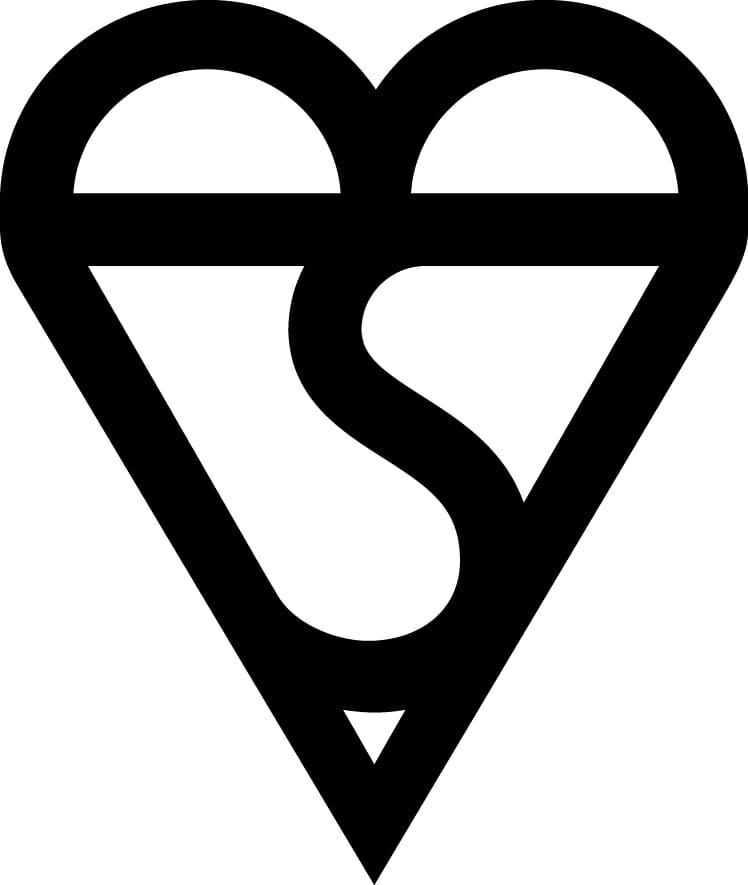 BSI is the world's first national standards body and remains a leading global standards maker.